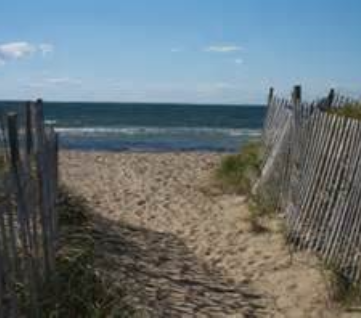 "When we started looking for a vacation home a few years agaoin Cape Cod, we reached out Robert to assist us. From the moment we met, we knew we were with the right Realtor. Robert's professionalism, local market knowledge and personality were a great fit for us. We would highly recommend Robert Young for your search for a Cape Cod home or listing your home when you are ready to sell."
G & S Wilson
"Rob Young was great to work with as a Realtor, from the beginning of our search, finding it, and through all the steps that were involved in the purchase. We appreciated the he was quite hardworking on our behalf. Although he quickly got a sense of what our needs and preferences were as homebuyers, he made sure to let us know about any houses we might be interested in- yet never pressured us. Through it all, he was even-tempered, pleasant,and completely reliable.
We recommend him wholeheartedly!"
B Sege & K Victor